Local Inner West Landscape Construction
Appleseed Gardening can handle all the landscaping services needed in your garden, including paving, driveways, retaining walls, sleeper and timber work, decking, planting and lawns.
We have skills in using natural stone pavers such as Bluestone and Basalt, sandstone flagging, cement pavers and sandstone blocks.
We do raised garden beds, retaining walls, designing and planting of vertical gardens, terracing, drainage and irrigation.
We finish off the hard construction with soil spreading and filling, planting, mulching, and laying new lawns. We have a great range of large pots, planters and troughs available too.
Why Appleseed Gardening
Appleseed Gardening focus on transforming gardens and yards into amazing usable spaces. With design and functionality being our number 1 priority, you can rest assured knowing we'll build you a landscape that you'll love. Get in touch to find out more about our Inner West landscape construction service.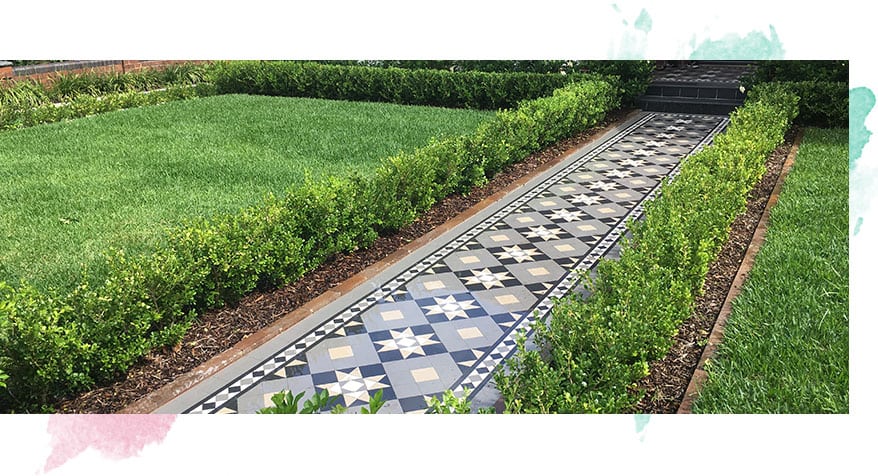 We are fully insured and accept VISA, MasterCard or direct deposit..
Contact us today for a free quote – call 0424 152 467