Landscaping Services Newtown
Searching for a landscaping company in Newtown? If so, Appleseed Gardening is the landscaper that excels in a variety of areas. Our team of talented gardeners have the skills, experience and tools to keep your garden or yard looking fabulous. The Newtown community knows that they can count on Appleseed Gardening for high quality and efficient services.
We offer:
Horticulture Consulting
At Appleseed Gardening, we're garden caretakers who have experience in all areas of keeping your garden looking the best it can all season long. We can come in and perform a simple consultation to give you everything you need to complete the project yourself, or our gardeners can design and construct the entire garden ourselves. Our gardeners can outline basic garden designs, edible gardens, something for privacy, and can give you practical plant suggestions.
Garden Design & Plant Selection
We're full-service garden designers that can perform a total makeover for a sale, an entirely new design or a simple revamp. Our extensive plant knowledge allows us to pick plants that suit your garden in Newtown. Additionally, we have the experience as landscape designers to seamlessly incorporate hard landscaping such as retaining walls, paving and decking. No matter which type of garden you want, we're ready to help.
Landscape Construction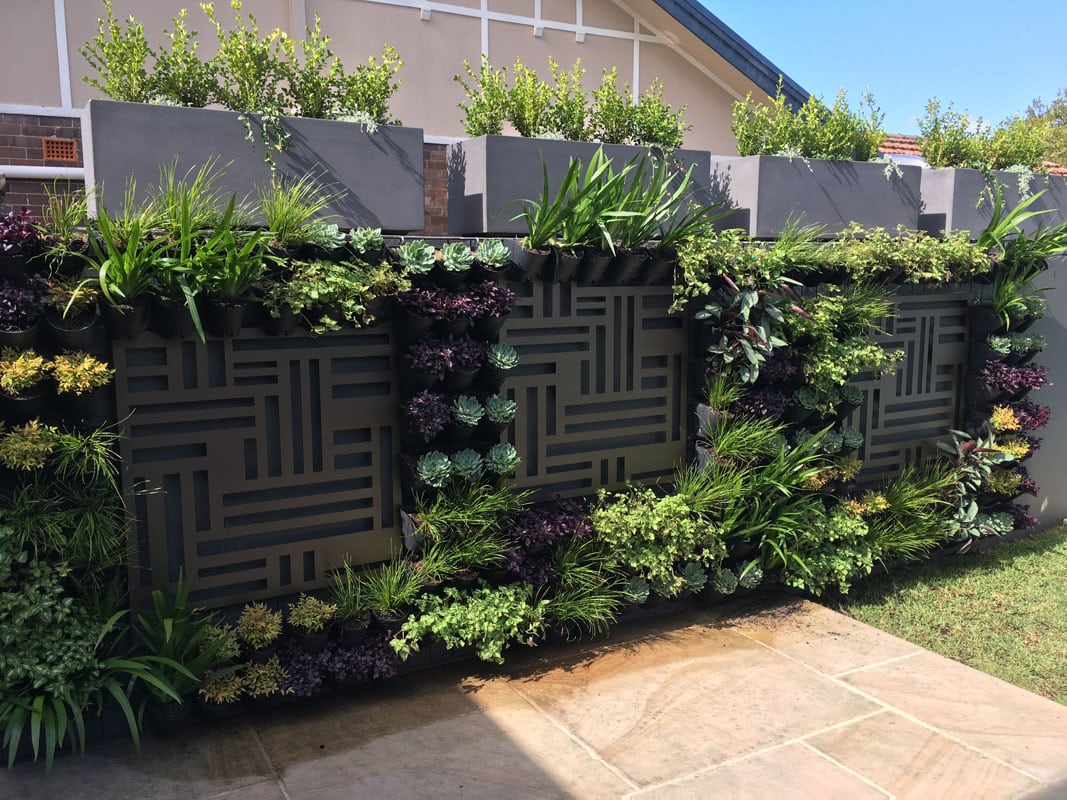 In Newtown, our clients know that we're the premier landscaping company. We can do everything from paving, retaining walls and driveways to lawns, decking, planting, and sleeper and timber work. Our landscapers have skills and hands-on experience working with sandstone flagging, sandstone blocks, cement pavers and natural stone pavers like Basalt and Bluestone. We're the landscape designer that can add terracing, irrigation, drainage and a variety of hard construction services like laying new lawns, planting and more. Our landscapers will boost your home's curb appeal in Newtown.
Garden Maintenance & Caretaker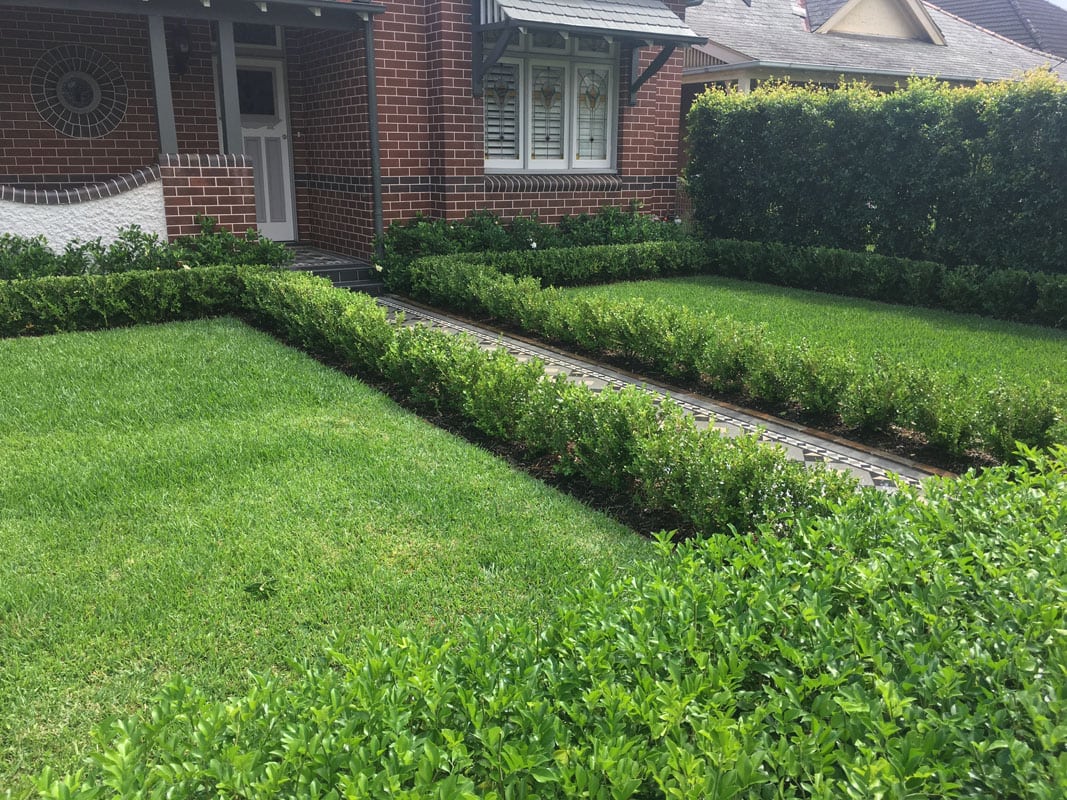 We understand how important it is to keep your Newtown community looking the best it can. Our garden caretakers can work to keep your garden looking full, bright and beautiful all year round. We can come in and perform hedge shaping and trimming, tree work, seasonal shrub pruning and specialty tasks like edible gardens, roses or fruit trees. Our gardeners will come in and add a fresh layer of fertiliser to your garden as needed, control pests and more.
Contact Appleseed Gardening Today!
If you need a garden caretaker or landscape designer in Newtown, contact us! Our landscapers are ready to give your garden a makeover, refresh your landscaping and more!