Local Inner West Garden Caretaker
As qualified horticulturists, we can maintain your garden to the highest standard.
Our services include all hedge trimming and shaping, seasonal pruning of your shrubs, tree work and specialty tasks such as roses, fruit trees and edible gardens.
We will fertilise and enrich your soil as required, control pests and diseases with organic sprays, plant your herbs and veggies, and rejuvenate your pots.
Lawns are also our specialty, including weed control and specific feeding.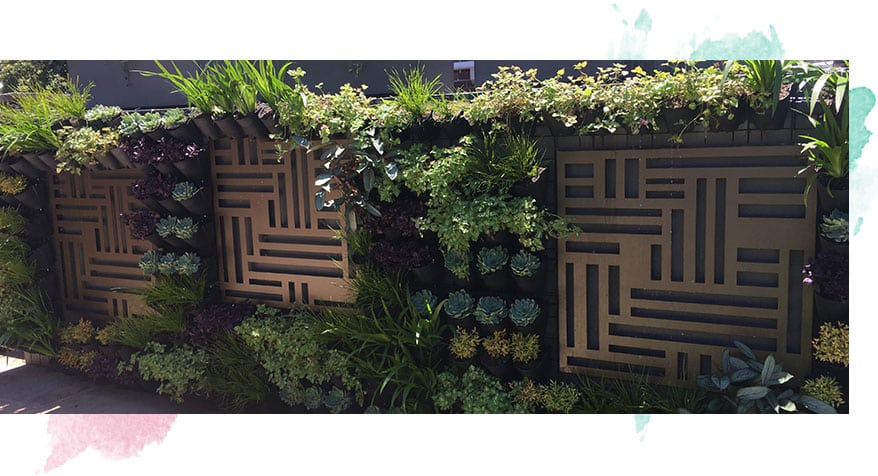 We are fully insured and accept VISA, MasterCard or direct deposit..
Contact us today for a free quote – call 0424 152 467